YOU DON'T GET A SECOND CHANCE TO MAKE A GREAT FIRST IMPRESSION
Whether selling products on your website, offering a service or showcasing an event or a promotion, your images will do the talking before anything else on your site.
Having the right images will get a your foot in the door.
After that, it's up to you to close the deal!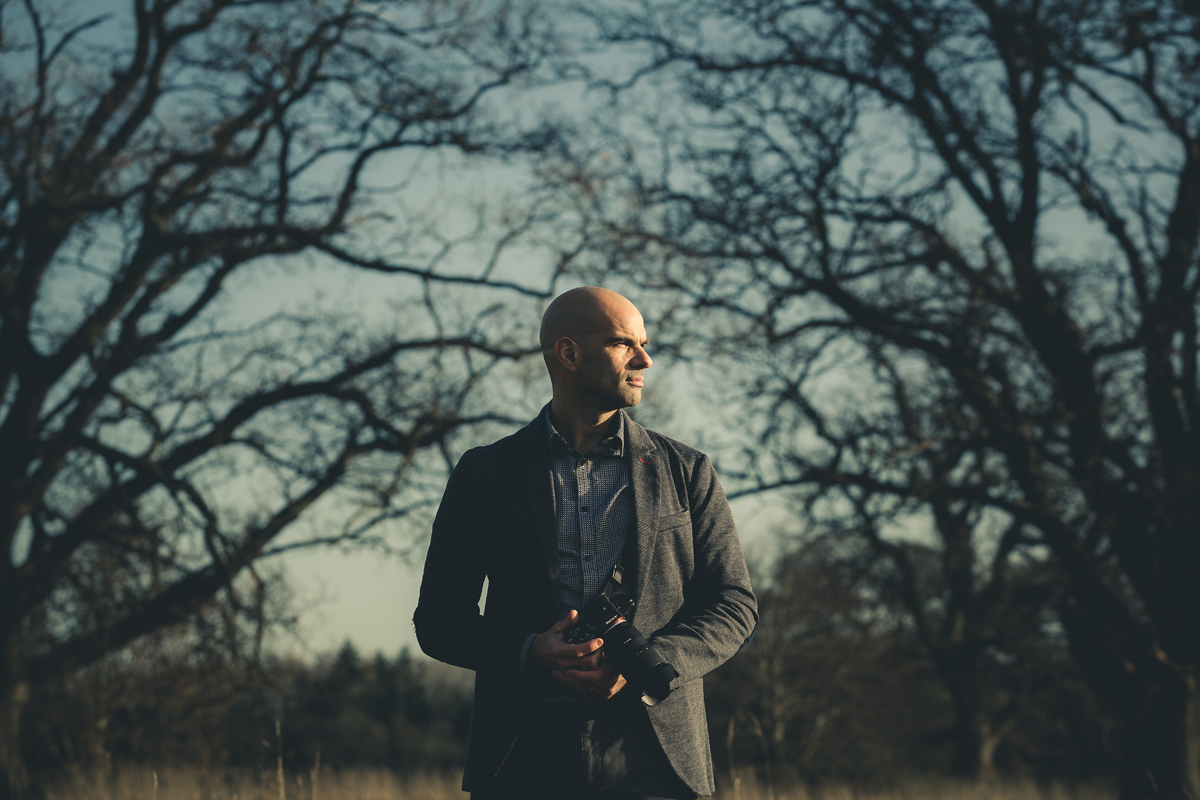 Hi, I'm Eric. Based in Naas, County Kildare, I provide high-quality commercial images to meet your individual needs. My clients range from small, local businesses to large multinational companies. No matter how big or small your company is, I will invest 100% of my expertise to get you the images that will help you improve and increase your business.
"We were delighted with Eric's photographs of our workforce at Murphy International Ltd. Eric was efficient and professional in carrying out the photo shoots, providing us with a set of images that interpreted our brief perfectly."
" I couldn't recommend Eric highly enough. His photography is beautiful and he is always incredibly accommodating especially when we need him for last minute shoots. A perfect example is when he came out to shoot the resort during the snow in March of this year. Eric braved the weather to capture some of the most amazing shots of the resort we have. I wouldn't hesitate to use him again."
Eric was our official event photographer at two annual conferences. From our first meeting, at a recce of the venue, Eric's creative and professional approach shone through. During the conferences Eric followed the brief excellently and worked unobtrusively capturing and recording every aspect of the events from on-stage speakers to networking sessions, exhibition booths and participant engagement activities. We would not hesitate to recommend Eric - he is friendly, reliable and always a pleasure to work with