Having the right images to promote your services or products on your website is vital.
After all, in front of a screen, we all judge a product first by its appearance.
Your product can be amazing but if it doesn't look great or inspire people, it may as well not exist.
Don't worry, we'll help you creating a set of photographs that will best represent your products and your business.
Promotional images can be used on websites, as well as print and display advertising.
But, before you hire a photographer or take photos yourself, you need to know why you need the images in the first place. 
Do you need a catalogue of images that simply showcases your products? Or do you need to inspire your audience with your products? 
Like everything worth doing it's worth doing it right and it starts with planning.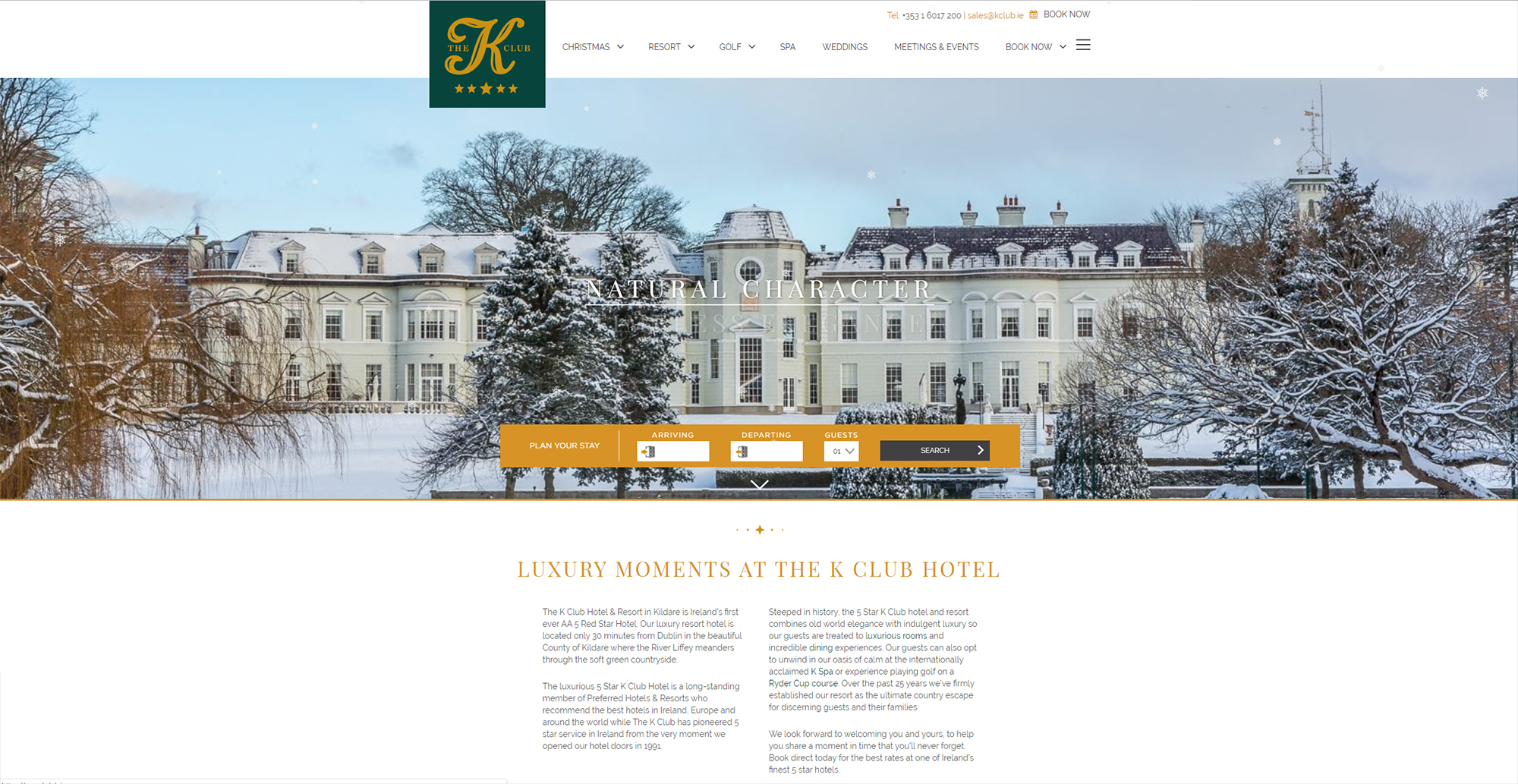 The K-Club
Luxury 5-star hotel, The K-Club, asked us to capture a range of images for their winter season. If you remember, 2018 was a good year for snow and we made the most of it by creating wintry images we might not see again for a while. You can check them out on the K-Club homepage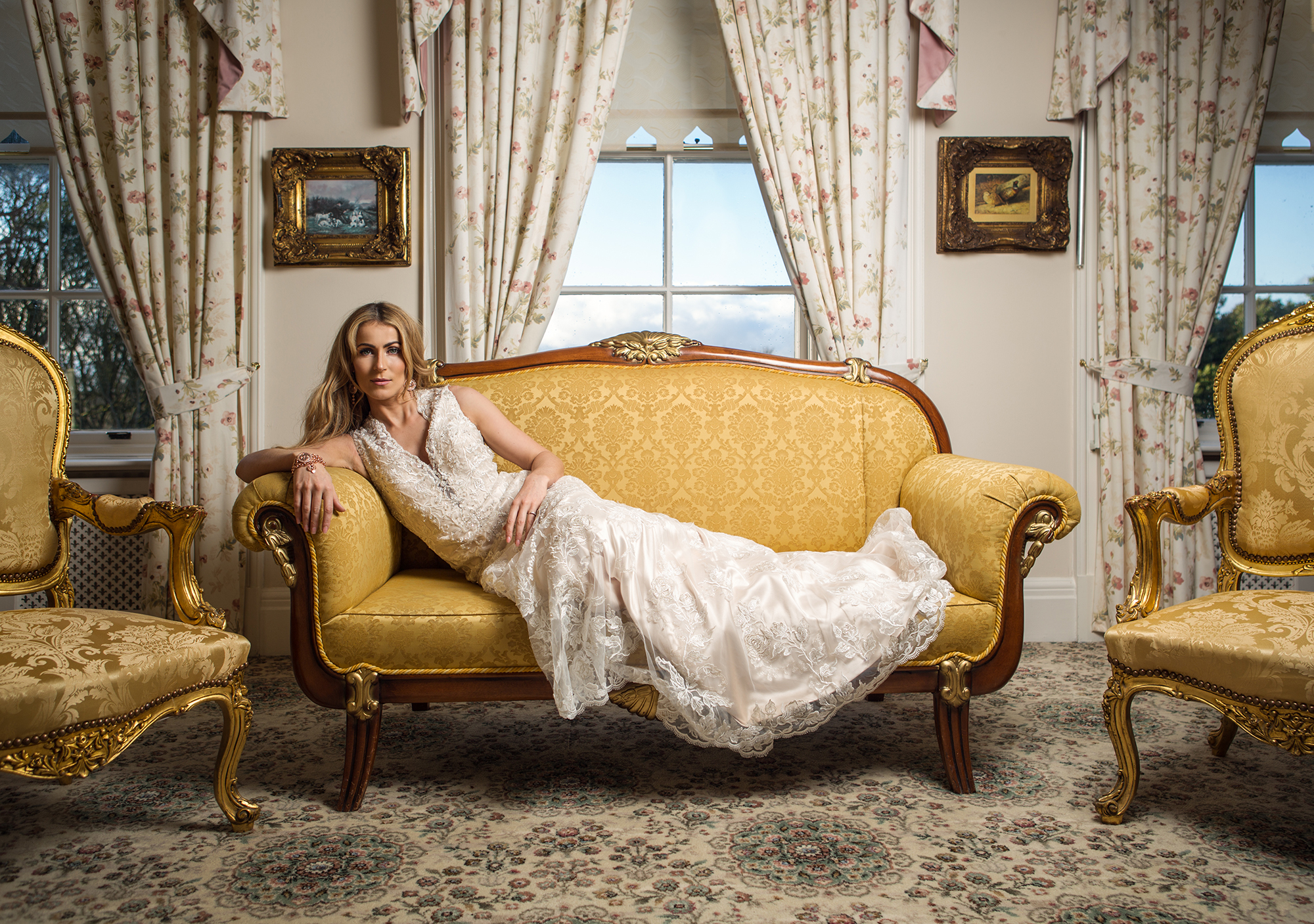 Bridal photoshoot for Xpose
This is an image from a full-day shoot at Palmerstown House in Kildare. We worked together with a team of hair and make-up artists, jewellers and dressmakers to create this stunning collection. The images were published in Xpose magazine.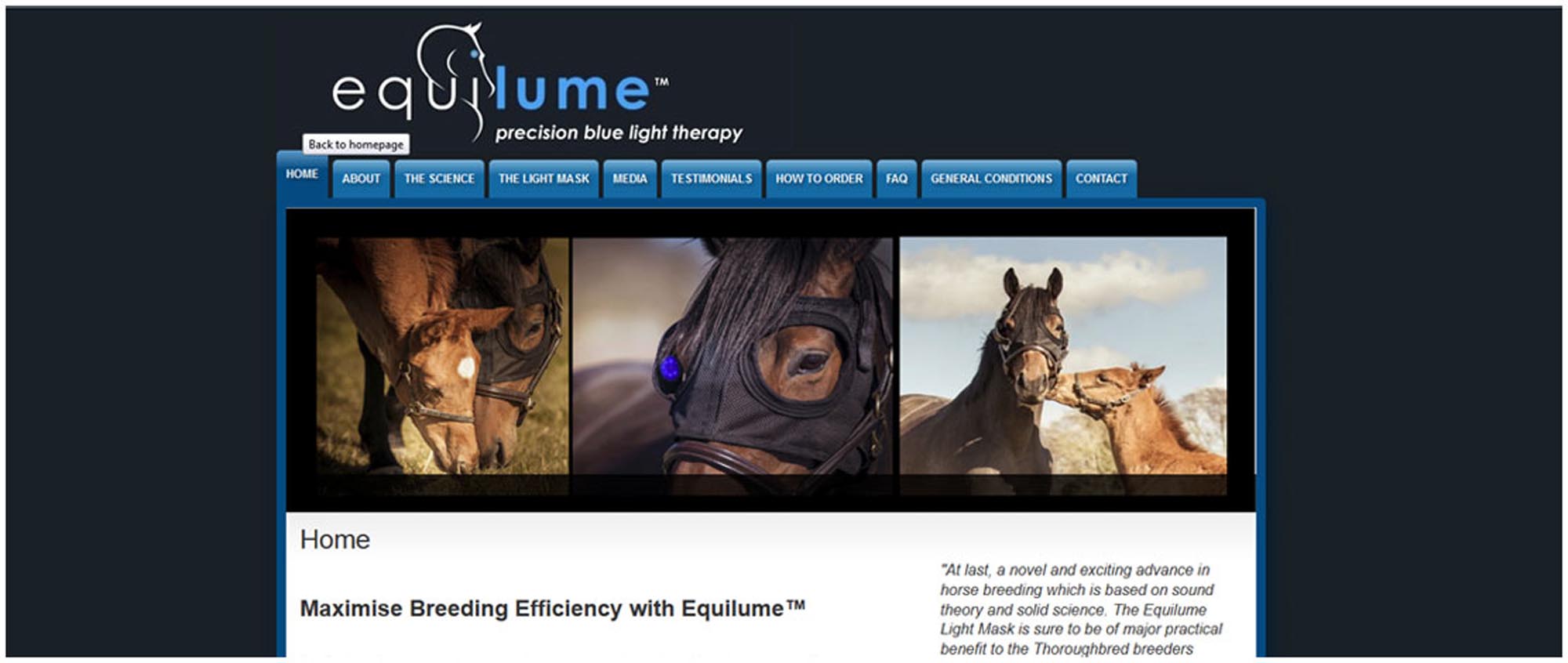 Images for Equilume
Equilume is a world leader in developing light therapy to help the global horse industry to maximise reproductive efficiency and performance. They hired us to supply images that would show that the relationship between mare and foal is not affected by its light mask.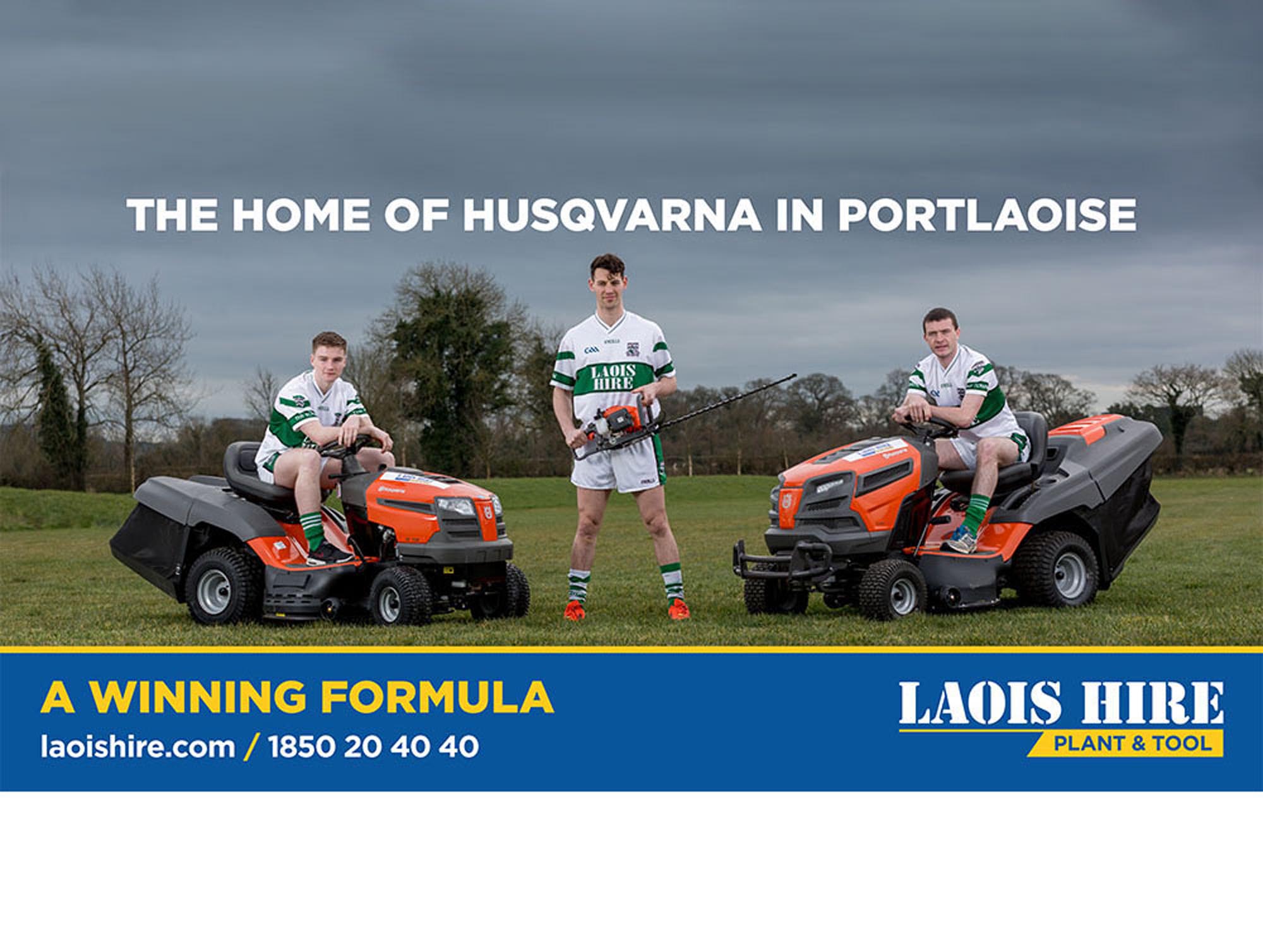 Laois hire
Laois Hire were looking for a strong image to launch their partnership with Husqvarna. With the help of 3 Laois GAA players, I produced this image which is used on both their website and in promotional brochures.
Aurelie Morin is a French potter based in Grenoble. Her signature pottery is contemporary with a clever use of colour and patterns. Watching her create a vase with such ease from a lump of clay was a true testimony to her skills and abilities.
Found something interesting ?
contact us today to plan your promotional images.
Error: Contact form not found.